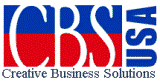 "Making Computers Work for You!
518-533-9819
Remember when you brought home your first PC. How proud and excited you were to be joining the technology revolution.
As a business, technology was going to make you more productive, increase efficiency and connect you to the global marketplace.
---
Then things changed...blue screens of death... black screens of death...viruses, security issues...software upgrades...hardware issues...compatibility issues...technology advancing faster then your pocketbook.
Are your employees losing productivity?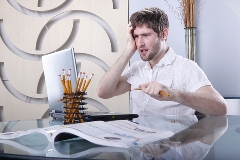 Do you want to end it all?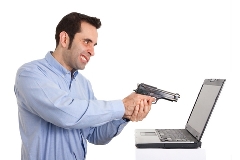 We can help tame the issues and bring your home computer, home office or small business back to a state of bliss.
Call today and see what our staff of trained professionals can do for you.
---
Service
type and
Areas

Computer, Network, IT, NY, New York, Albany, Troy, Schenectady, Consultant, Repair, Technician, technology, support, on-site